Tool Box
Shaping transformation: making the most of the opportunities to reverse climate change.
The project's core results include the development of the web-based transformation tool, an indicator system for assessing company transformation performance and orientation frameworks for engagement processes. All results will be published here.
The transformation tool
PwC and WWF developed a transformation tool based on the findings from 30 project workshops. It walks companies through their own transformation planning in three simple steps:
the tool first creates a sector-specific transformation pathway that can be used to better understand the minimum requirements of emission reductions compatible with the Paris Agreement. In the second step, companies can test the effects and costs of various reduction measures and visualise their effects in diagrams. Finally, they can use the tool to plan the implementation of the selected measures in a roadmap, and thus assess the necessary investments for the transformation plan over time.
The tool will be available free of charge for two years. An FAQ about the tool is available here.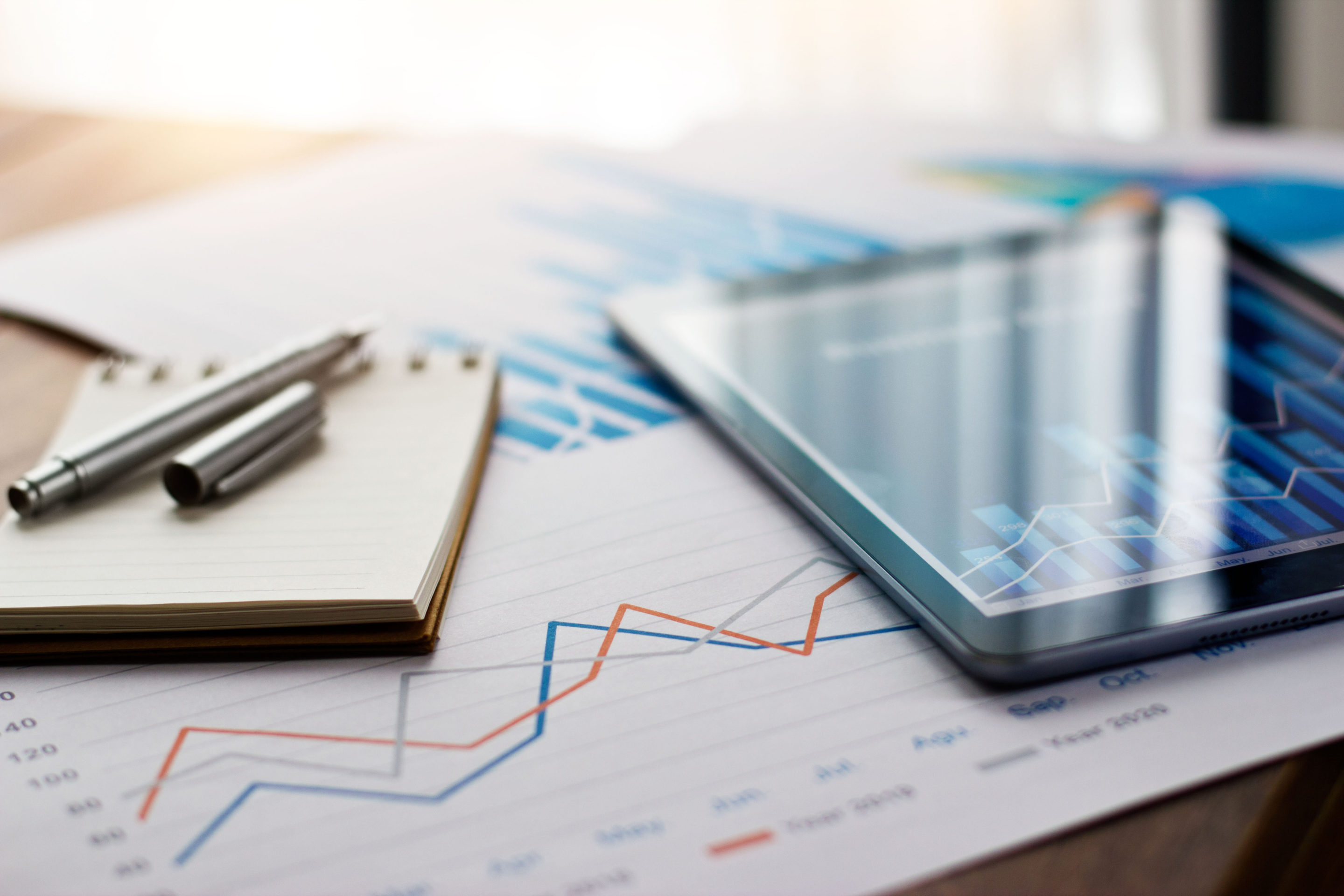 Indicators
The financial sector can actively enable transformation by specifically requiring it from companies, and supporting and facilitating it.
To make this role easier, cross-sectoral as well as sector-specific key performance indicators (KPIs) will be developed to enable financial institutions to rank a company's transformation performance.
It will be available starting in September 2022.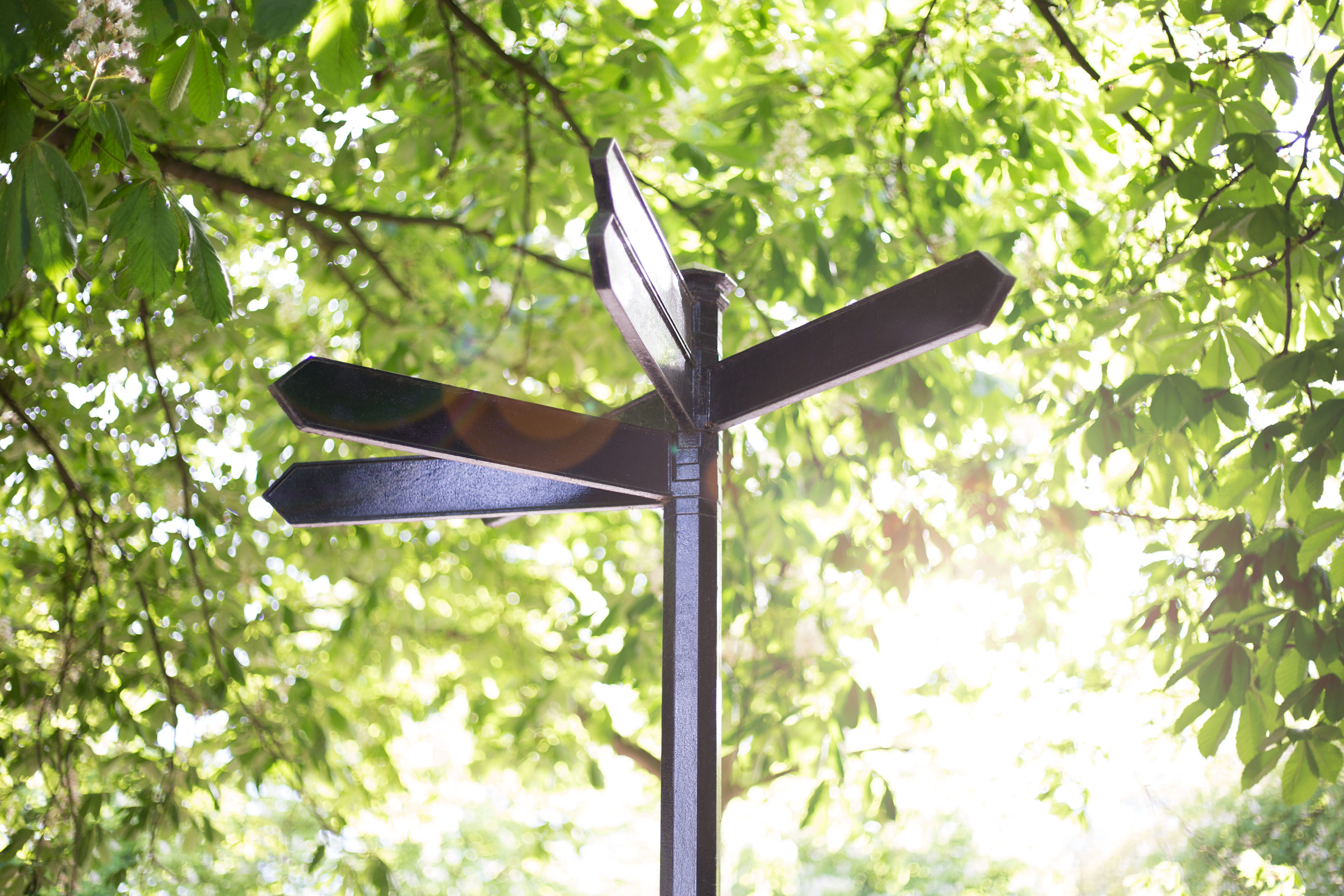 Engagement
Engagement Sector-specific orientation frameworks for engagement processes will be created for a better understanding of a company's transformation performance
They contextualise the core measures from the transformation tool as well as the indicators from the indicator system and show how dialogue can be structured.
They will be available starting in September 2022.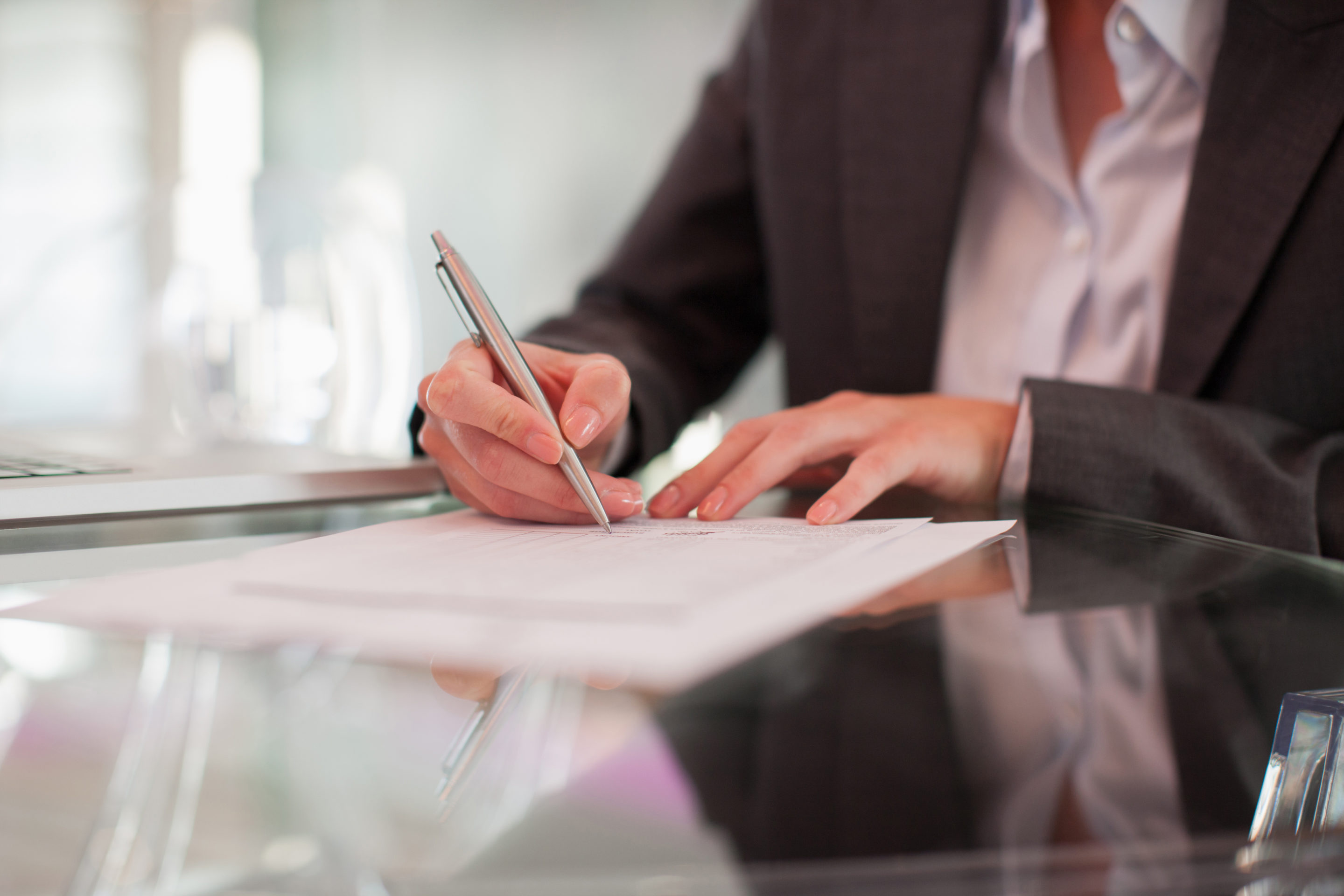 Setting climate goals
What is needed to set realistic, ambitious goals? Which initiative, which framework serves what purpose?
To make it easier to answer these questions in the future, an overview of the most common frameworks will be provided, classifying the respective advantages and disadvantages.
It will be available starting in June 2022.